REVIEW ON PARENTRAL DRUG DELIVERY SYSTEM: A NOVEL APPROACH
Keywords:
Parenteral drug delivery system, First pass metabolism, SLNs, liposomes, niosomes, lipid nano dispersions.
Abstract
Drug delivery is a process that includes dosage form and route of administration. It refers to procedures or approaches for transporting pharmaceutical compound in the body safely to achieve its therapeutic effect. The Parenteral drug delivery system is the most common and efficient for delivery of active drug substances with poor bio-availability and the drugs with a narrow therapeutic index. Though parenteral administration of drug is often critical and associated with problems such as limited number of acceptable excipients, stringent requirements of aseptic production process, safety issues, and patient noncompliance. Still this route maintains its value due to special advantages like quicker onset of action in case of emergency; target the drug quickly to desired site of action, prevention of first pass metabolism etc. The application of advanced drug delivery technology to parenteral administration lead to development of SLNs, liposomes, niosomes, lipid nano dispersions etc. to overcome limitations of conventional parenteral delivery.Drug delivery technology that can reduce the total number of injection throughout the drug therapy period will be truly advantageous not only in terms of compliance, but also to improve the quality of the therapy. Such reduction in frequency of drug dosing is achieved by the use of specific formulation technologies that guarantee the release of the active drug substance in a slow and predictable manner. The development of new injectable drug delivery system has received considerable attention over the past few years.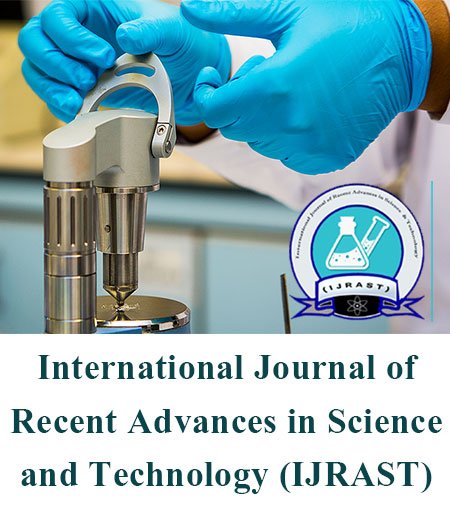 Downloads
How to Cite
Mali, R. R., & Tomar, H. (2015). REVIEW ON PARENTRAL DRUG DELIVERY SYSTEM: A NOVEL APPROACH. International Journal of Recent Advances in Science and Technology, 3(2), 1–8. Retrieved from https://www.ijrast.com/index.php/ijrast/article/view/34